VIOFORBIOMED.COM
Authorized Viofor Partner
WELCOME TO


EFFECTIVE SUPPORT IN
THERAPY
REHABILITATION
WELLNESS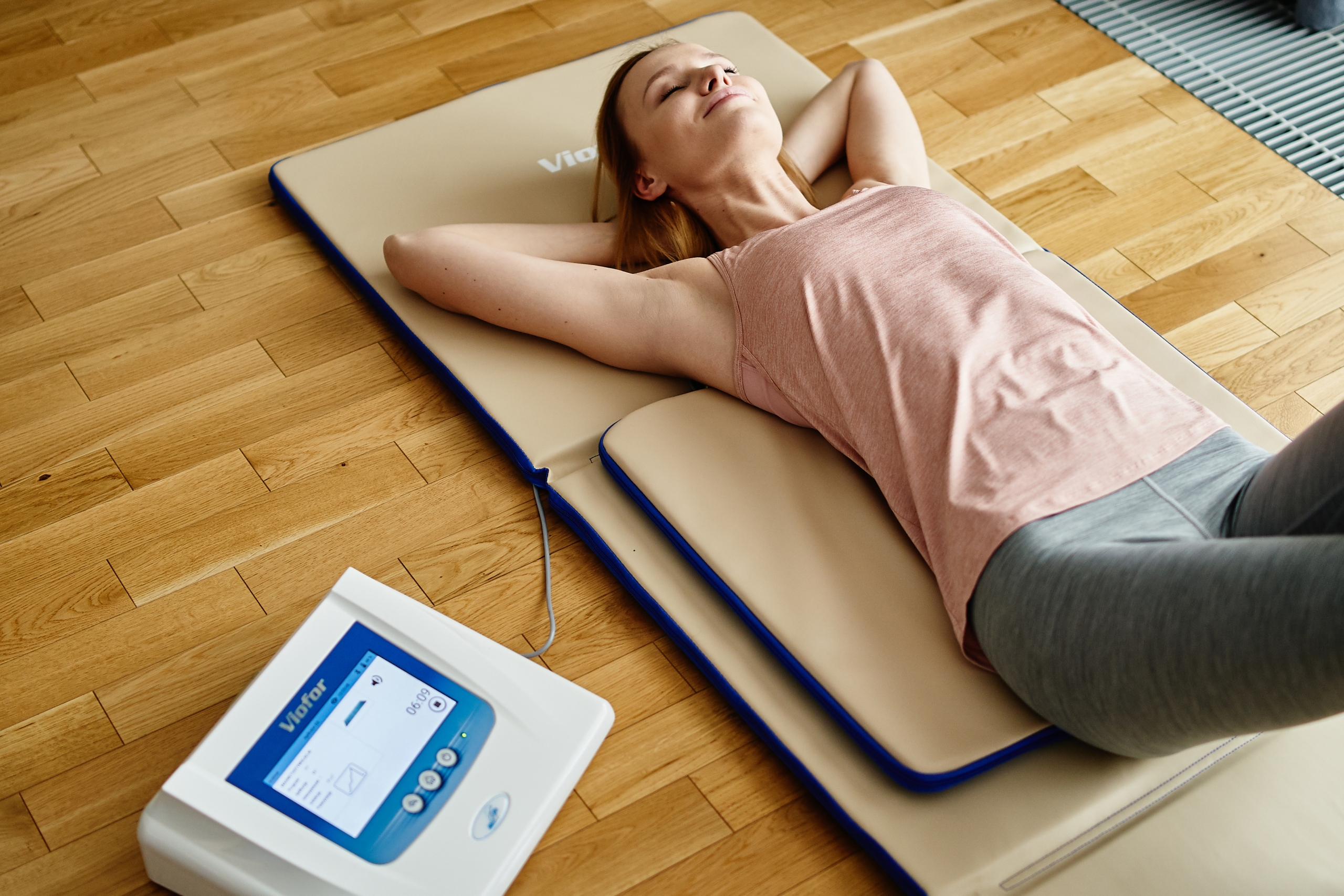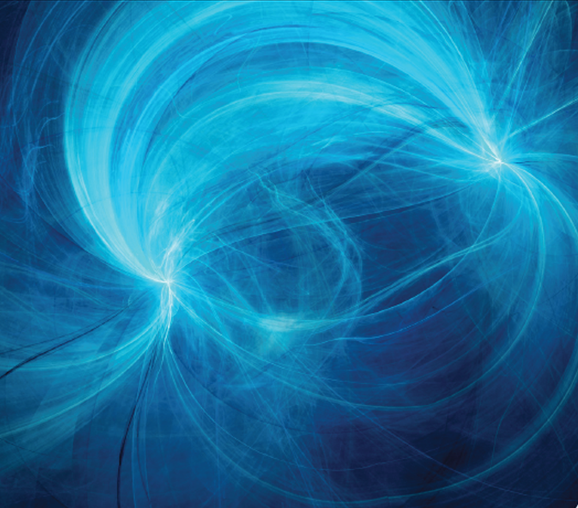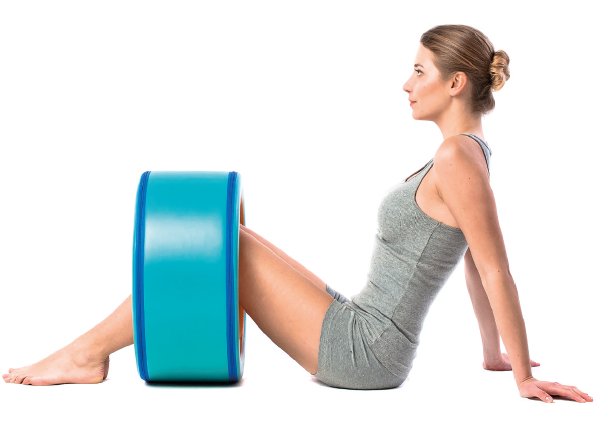 Viofor JPS represents advanced medical technology
that use electromagnetic energy to restore
and sustain body natural balance
- homeostasis
INNOVATIVE DESIGN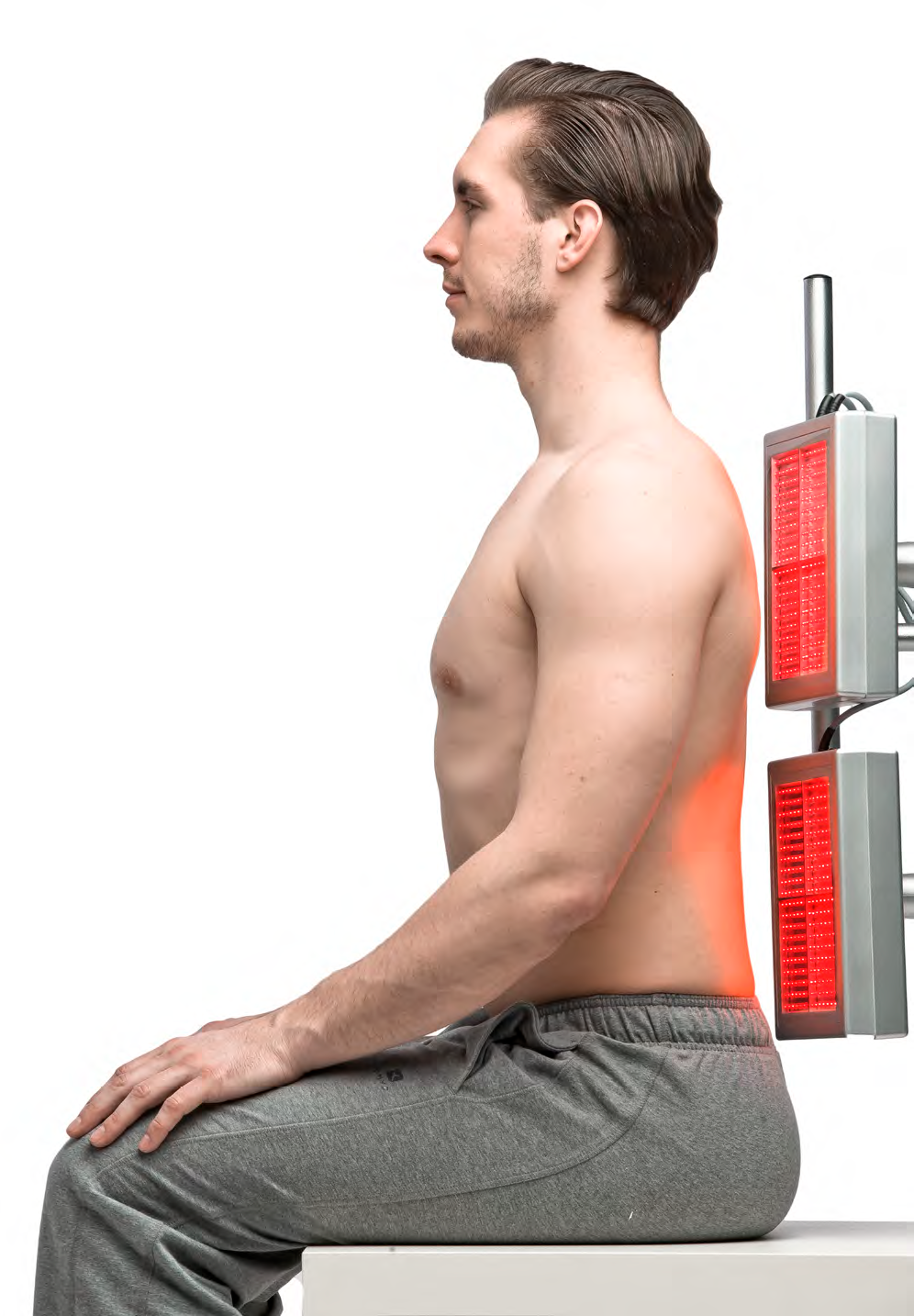 Viofor JPS System performs medical procedures
according to the International Classification
of Medical Procedures.(ICD-9 PL)


Viofor JPS Home
Portable Viofor JPS system provides you with possibility to perform
Pulsed Magnetic Field and Light treatment whenever you need it.
Viofor JPS System is an innovative medical device that helps restore and sustain body homeostasis by means of impulse magnetic fields and light radiation.
High therapeutic efficacy documented in over 300 scientific publications and continuous development of our products make us unique on the market.
Great variety of products for individual users and health practitioners ensues that you'll find the best possible option that suits your needs.
Other Features
High quality and safety standards. The devices meet requirements of EU directive 93/42/EEC and hold CE 2274 certification on medical devices. Manufacturer Med&Life Ltd. hold ISO 9001:2009 and ISO 13485:2012 certificates.
Easy and convenient to use even for those without previous experience with similar forms of therapy
Whole body treatment with option for simultaneous application on selected body area 
Wide choice of appliances both for health professionals as well as home users

36 months warranty on all products
Authorized partner of Med&Life Ltd.