WELCOME TO
VIOFORBIOMED.COM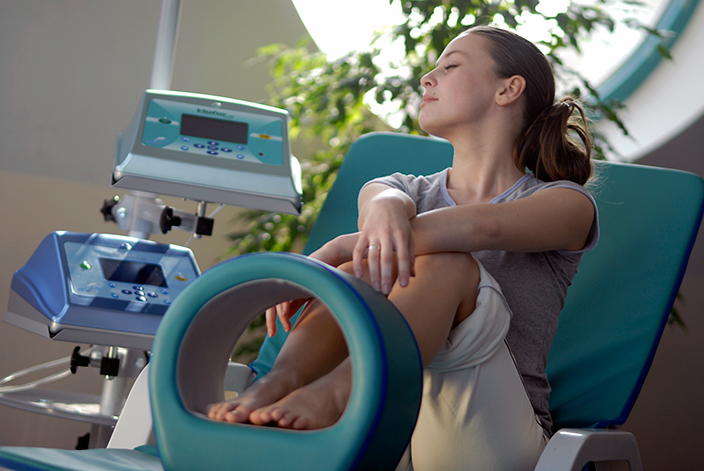 SYSTEMS FOR
THERAPY
REHABILITATION
AND WELLNESS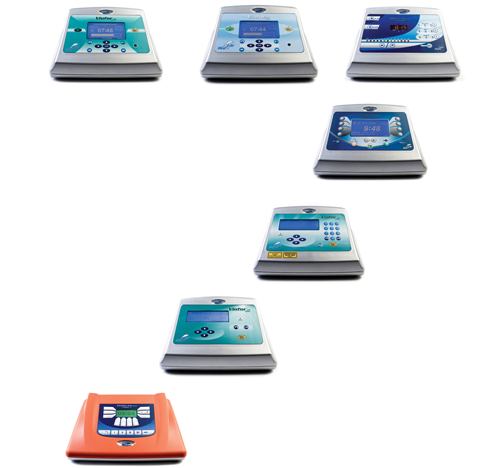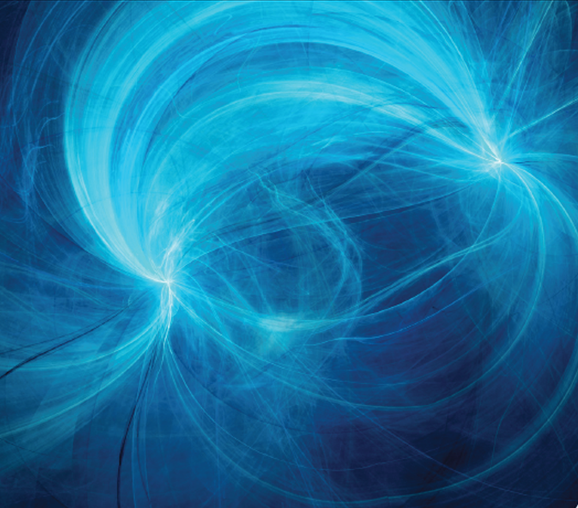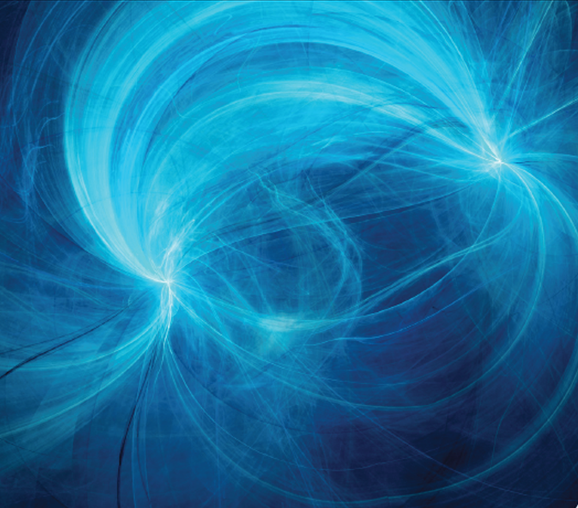 Viofor JPS represents top of the
line medical devices that use
electromagnetic energy to restore
and sustain body natural balance
- homeostasis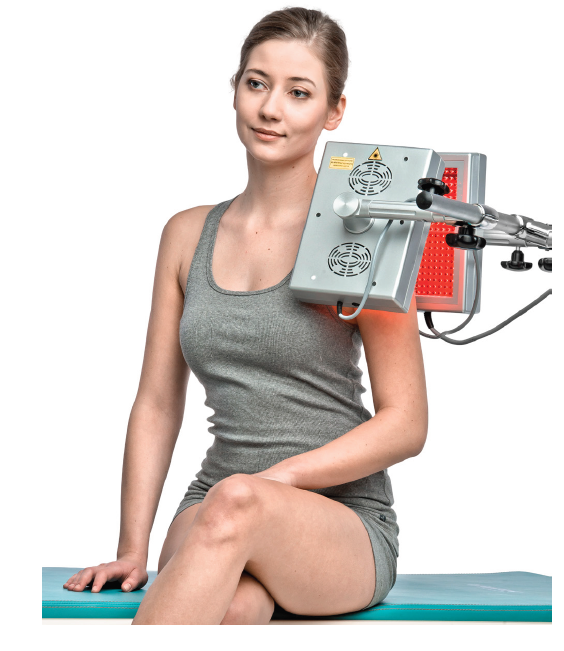 INNOVATIVE DESIGN
Read More


Viofor JPS System performs medical procedures
according to the International Classification
of Medical Procedures.(ICD-9 PL)
Areas of application include: rehabilitation,
general medicine, sports medicine, dentistry.
Designed for clinics, hospitals, spas, physiotherapy centres.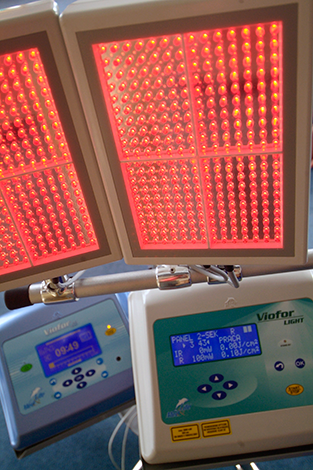 Read more...

Viofor JPS Home
Portable Viofor JPS system provides you
with possibility to perform Pulsed Magnetic
Field and Light treatment
whenever you need it.

Find out more